The revival of the healthy bar, an industrial solution for leading brands
By WaferPaper.com on 17-06-2020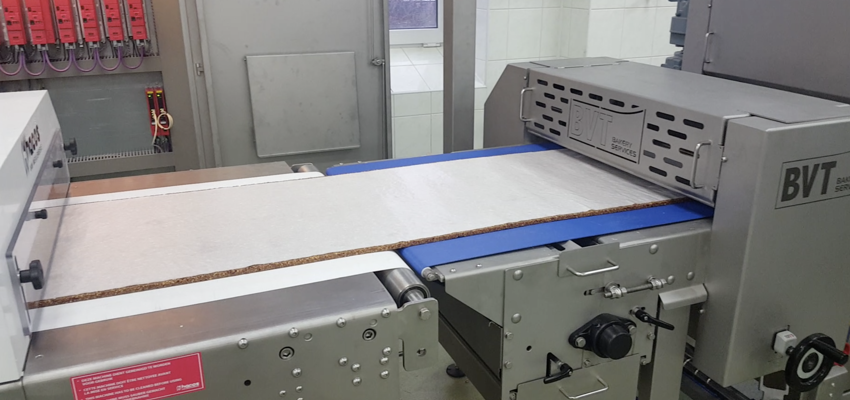 Over the past 35 years, SOLLICH Conbar® lines have become the global market leaders in modern bar manufacturing. Contributory factors have included not only the progressive technology but also the reliability (greatly prized by our customers), user-friendliness and enormous flexibility of Conbar® equipment.
Conbar® bar manufacturing lines are suitable for nearly all products made from fatty masses, soft and hard-boiled sugar masses, aerated fatty and sugar masses, and a wide variety of mixtures containing nuts, fruit and cereals. These machines allow
direct feed from the cooking plant or the mixer without the need for interim cooling
cooling and moulding in a single machine
gentle moulding without pressure, without changing the weight or structure of the mass
easy changeover between products or changes to the product mass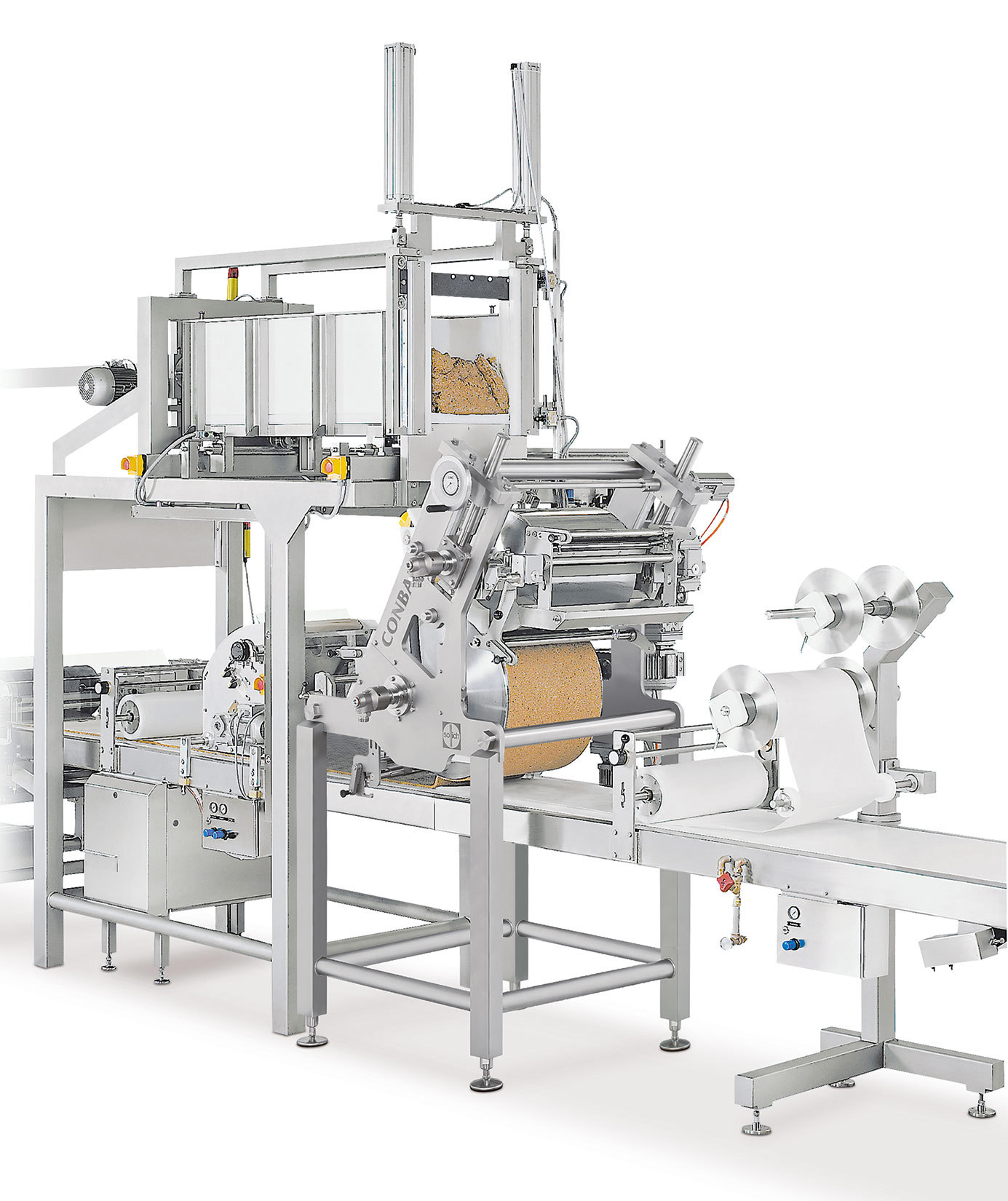 The increasing nutritional awareness of many consumers is having an impact on the nature of confectionery and it is therefore important that fruit and cereal bars should have a high vitamin, protein, mineral and fibre content to meet modern requirements. Conbar® lines for fruit bars, fruit strips or fruit purée offer everything you need when manufacturing these products, from cooking the jelly or fruit masses to forming and cutting. The following formers are available for manufacturing fruit bars, fruit strips or fruit purée and are compatible to use wafer paper rolls:
Conbar® roller former Type WEB Special combined with a paper unrolling device and a special worm extruder for manufacturing fruit rolls, located in front of the infeed table
Conbar® roller former Type WE for forming a fruit mass between two layers of wafer paper (when manufacturing fruit slices) positioned above the infeed table
Conbar®roller former Type WEZK like Type WE, but additonally equipped for pre-cooling the mass, for use with particularly sticky masses or higher input temperatures.

These lines are installed in industrial food production plants around the world. These plants depend day in, day out on the robustness of their manufacturing lines and the availability of raw materials.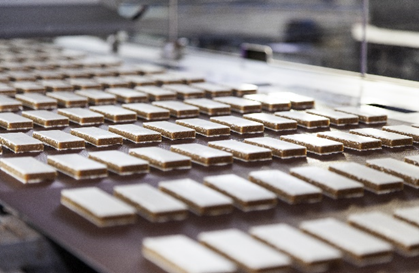 Article has been written with permission of Sollich GmbH, BVT and Primus Wafer Paper B.V.