Wafer Paper Flowers
By Reina van der Meer on 01-06-2023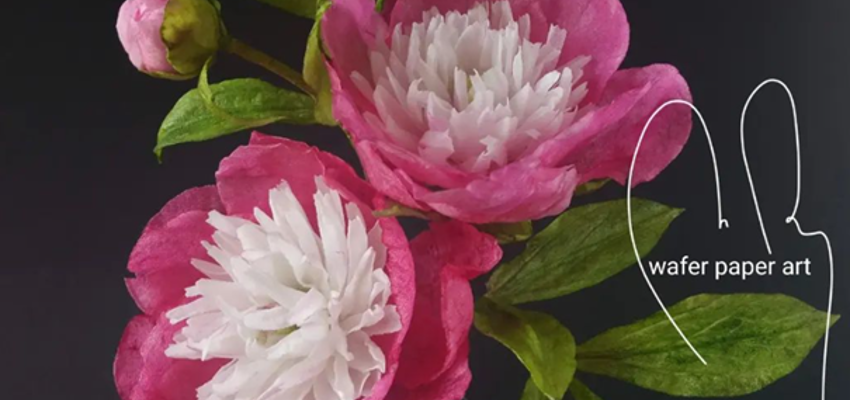 When it comes to the creation of wafer paper flowers, the possibilities are endless. With a little bit of creativity and a steady hand, you can create all sorts of beautiful blooms, from classic roses and peonies to more unusual flowers like dahlias.
One of the great things about wafer paper flowers is that they are lightweight and delicate, making them perfect for adding a touch of elegance to cakes, cupcakes, and other baked goods. They can also be used to create beautiful bouquets and centerpieces that can be enjoyed long after the event.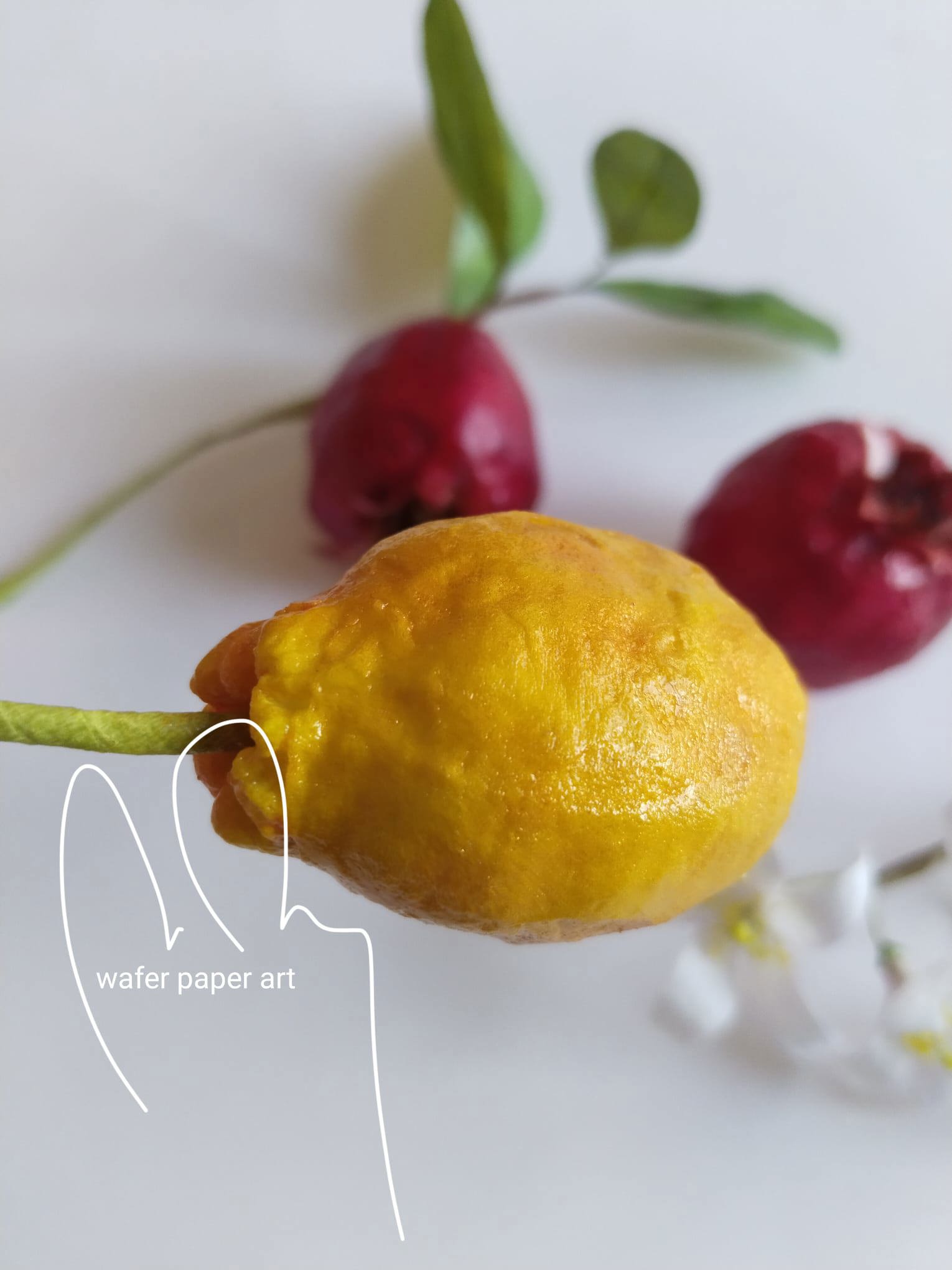 One of the key advantages of wafer paper is its ability to absorb food coloring, making it an ideal canvas for edible art. Cake designers can use food-safe markers, airbrushing techniques, or edible paints to add intricate details and vibrant colors to their wafer paper creations. From watercolor effects to realistic textures, the possibilities are limitless. Whether it's hand-painted floral patterns or custom-designed cake toppers, wafer paper allows decorators to showcase their artistic flair in edible form.
Another advantage of Wafer Paper is that it is entirely edible and free from gluten and sugar, meaning that is safe to use on food items that will be consumed. It also has a neutral taste, which means that it won't interfere with the flavor of the food it's used on.
Wafer paper has transformed the art of cake design, allowing decorators to push the boundaries of creativity and create stunning edible masterpieces. Its versatility, pliability, and ability to absorb color make it an indispensable tool for cake artists. Whether it's a wedding cake, a birthday celebration, or any special occasion, wafer paper opens up a world of possibilities, turning cakes into edible works of art. So, the next time you come across a beautifully decorated cake, chances are wafer paper played a crucial role in bringing that design to life.
One of the best artists for making Wafer Paper flowers is Petya Shmarova. The very first book for creating realistic flowers out of wafer paper was written by her back in 2016. She is a paper florist and is creating realistic flowers from edible paper. Petya is working using her own authors' techniques and way of treating wafer paper for turning it to live-like flowers, foliage or fruits. In the pictures, you can see the amazing pieces she makes with our Wafer Paper. She teaches workshops around the World and is indeed the person you have to contact if you want more information about this craft.