Organic wafer paper
By Wouter Smits on 22-06-2020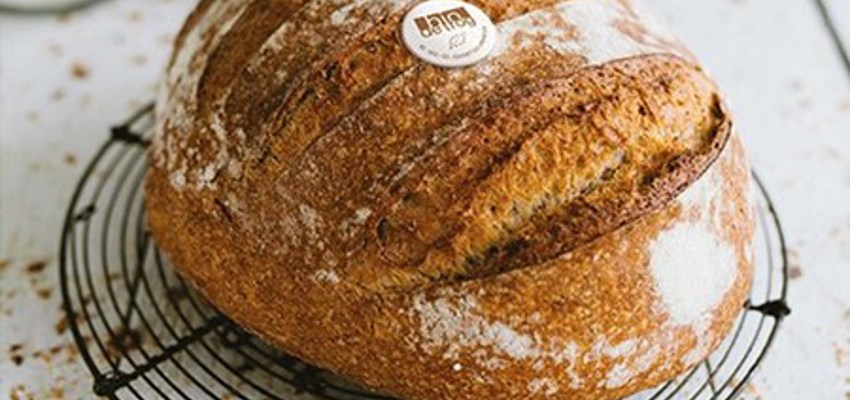 This is a wafer paper product based on organic potato starch, water and organic sunflower oil. Organic wafer paper has a weight of 1kg per 10m². Keep 10% weight tolerance in mind.
This product consists of 86% organic potato starch, 11% water and 3% organic sunflower oil.
Since this product is made from natural resources the composition may vary due to harvest changes.
Nutritional infromation per 100g
Energy
1566 KJ / 369 Kcal
Fat
3 g (of which saturated: 0,5 g)
Carbohydrate
85,6 g (of which sugar: 0 g)
Compliance information
Allergens
No allergens in product nor present in the facility
GMO
GMO ingredients not present
Vegetarians
Yes, suitable
Chemical values
Water activity (Aw-value)
<0,6
Storage advice & shelf life: Store in original packaging at ambient temperature. Keep dry and protect from light. Shelf life 12 months from date of production. Handle with care. Do not place goods on top. Do not transport in air conditioned trucks. 
Packaging information: Wafer paper is packed in food grade paper, food grade cardboard boxes or food grade plastic packaging. 
Other information
Country of origin
The Netherlands